Train to Teach
We are enrolled with the Hillingdon SCITT and Teach in Harrow Programmes.
If you would like more information, please visit the following sites.

Teach in Harrow was formed as a result of a collaboration of primary schools in the London Borough of Harrow. The main goals are to inspire careers in teaching, develop and mentor aspiring teachers at all stages within their career and recruit the best candidates for the borough of Harrow.
With approximately 30 primary schools working together, they have created a unique opportunity for students, NQTs and experienced teachers, as well as aspiring future leaders, to gain training, employment, mentoring and career progression within one the Harrow s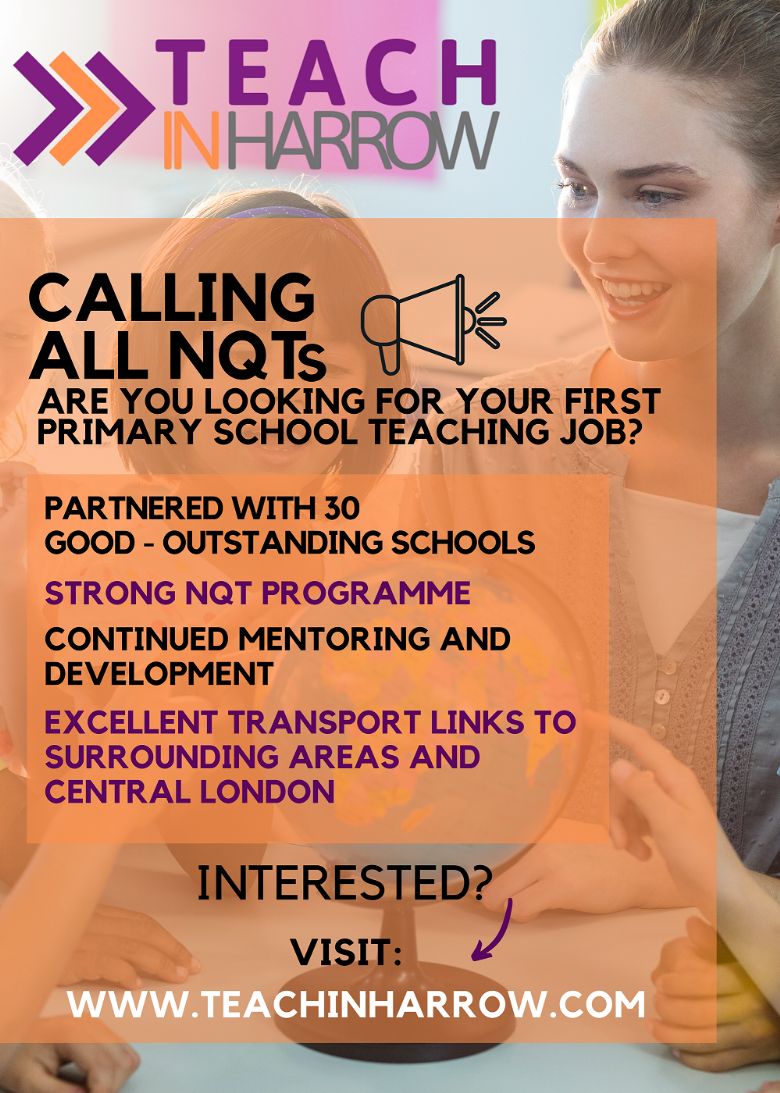 chools.
What is also distinctive about their services is the direct communication the applicants have with the schools and headteachers, cutting out any third party or agency involvement. The diversity within our schools guarantees meeting the needs of both the applicant and the school.
The team of schools also offer the best possible support, training and mentoring for teachers in training and experience teachers - including networking opportunities within the alliance of schools, career progression and access to promotion within other schools in the group.
---

Hillingdon Teaching School Alliance and Hillingdon School Centred Initial Teacher Training Provider (SCITT) is committed to train the next generation of good and outstanding teachers for North West London and beyond who will come resilient and reflective practitioners.
Our training programme endeavours to:
Prioritise children's learning and well-being, maintaining a focus on pupil progress over time
Train good and outstanding teachers who are aspirational, resilient and reflective and who demonstrate excellent professional expertise
Provides equality of opportunity for all our trainees.
---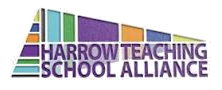 The Harrow Teaching School Alliance is a local alliance committed to making a difference to children's school lives through collaborative working and learning. The HTSA is constantly thriving for excellence and quality teaching.
The HTSA is a network of 'Good' and 'Outstanding' schools and is committed to developing a self-sustaining system of schools working together in partnerships to identify and coordinate expertise and use the best teachers and leaders to deliver.
https://www.harrowteachingschoolalliance.org.uk/harrow/primary/htsa