Ethos / Aims / Values
Here at Grimsdyke School, our ethos is simple,
LEARNING AND ACHIEVING TOGETHER
Grimsdyke SCORE Values
To support our aims and ethos we have developed in partnership with the Student Council a set of key values.
Self Development

Citizenship

Opportunity

Respect

Enrichment
These are our SCORE Values and they support the development of both students and staff as they are used in their day to day roles. The SCORE Values are also drivers with our curriculum and are in place to allow the students to confidently and successfully work towards the curriculum intent that we have set for ourselves.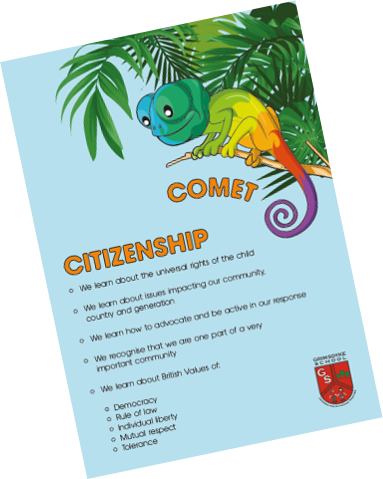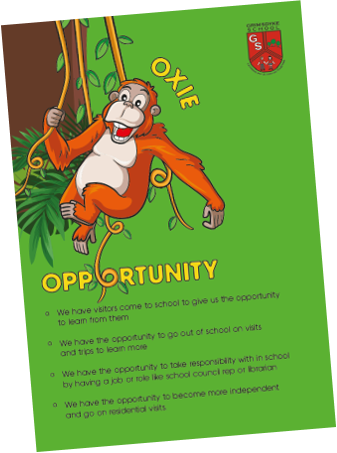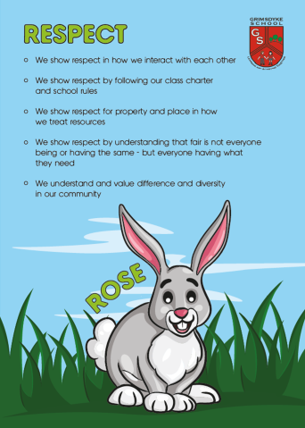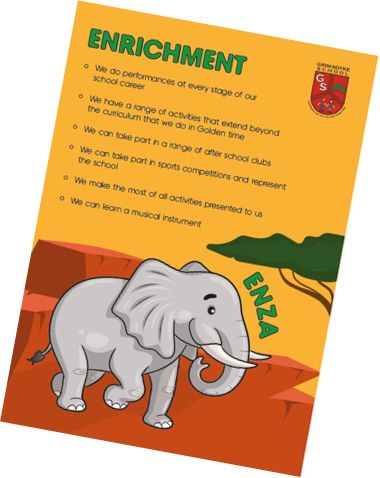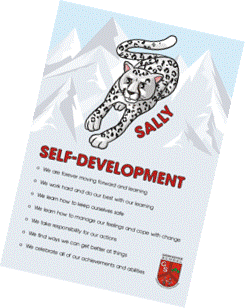 We attach great importance to providing a caring, supportive community in which parents, staff and governors can work together in the education of our pupils.
We encourage our children to enjoy the challenge of learning, through a broad and balanced curriculum, enabling them to develop their individual potential in a secure and caring atmosphere.
To provide a consistently high standard of learning and teaching where achievement is appreciated and success celebrated.
To maintain a happy, secure, supportive environment where each child is valued and enabled to develop academically, spiritually, emotionally, physically and socially to his/her full potential.
We aim for children to develop their understanding of themselves, their community and the wider world.
A strong ethos of equality of opportunities for all to underpin all our policies and practices.
Strategic direction and development of the school will be provided by the Headteacher working with the governors and the leadership group.